The below-mentioned players can be game-changers on their day.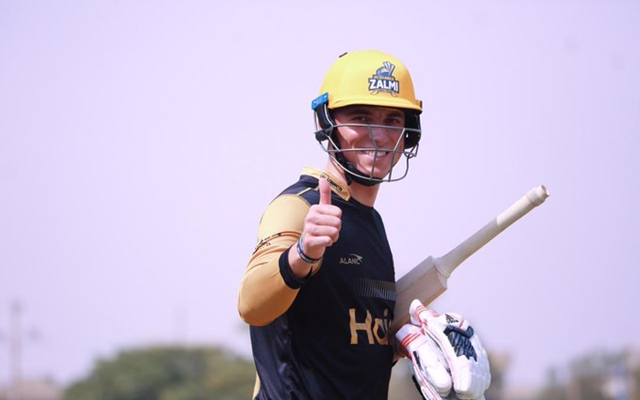 It's been two weeks that the much-awaited Indian Premier League (IPL) has hit the floors under strict health protocols in the United Arab Emirates. From nail-biting finishes to high-score drama, many enthralling events have unfolded in front of the eyes of the eternal fans of the game.
With no team winning all their matches till now, it is crystal clear that the 13th edition of the IPL caters a unique enigma altogether. Justifying why the IPL is one of the most competitive cricket tournaments in the world, players appear to have decided not to drop their shoulders till the last ball of the game.
Adding to the bright side of the cash-rich contest is the fact that every player needs to throw their heart out to remain in the playing XI for the next match. On that note, let us look at the players, who might get rewarded in the upcoming week and get an opportunity to don their franchises' jersey in the cricketing carnival.
So, without any further ado, let us look into the list of the benhced-players in IPL 2020:
1. Karn Sharma (Chennai Super Kings)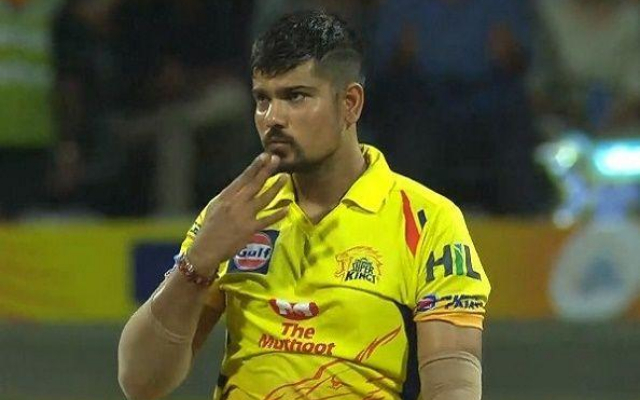 The Uttar Pradesh spinner has been on the IPL turf since 2014. His excellent rendition on the 22 yards helped him ink a hefty deal with Sunrisers Hyderabad. However, he was traded in by Mumbai Indians in 2016 followed by Chennai Super Kings in 2018.
To everyone's surprise, the southpaw is the only player to win the IPL trophy cladding three different jerseys. Having scalped 54 wickets with an impressive economy of 7.82, Karn has a pair of magical hands which baffles the opponents.
It is expected that the team management may give him a chance as Chennai Super Kings are currently positioned at the bottom as far as the scorecard tally is concerned. Moreover, the talisman holds the capacity to sail the team across the line of triumph single-handedly.