The Super Kings have looked lacklustre from most fronts in the T20 tournament.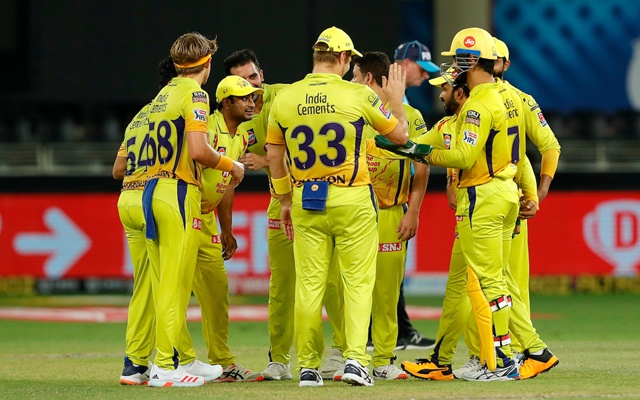 The year has been one of the most unusual ones. Without any doubt, the artificial crowd noises have helped the viewers to experience the best of the IPL. Another thing which has surprised everybody is the performance of the three-time champions, Chennai Super Kings (CSK). If you are not following this year's IPL, well, you should have a look at the points table!
As per the head coach Fleming, they went into the auction keeping in mind the fact that most of their games will be played in Chennai. However, the pandemic ensured that the tournament got shifted to the UAE and the most experienced team are now struggling to find their right combination. This is a very unusual scene for a team like the Super Kings.
So, now the main question is, will they qualify for the playoffs? It seems unlikely though! And if they fail to do so, this will be the very first instance. However, they do have the players and firepower to do so, but the lack of ignition has hampered their chances.
Let us have a look at five major reasons why CSK might not make it to the playoffs:
1. Underperformance during the vital phases of the match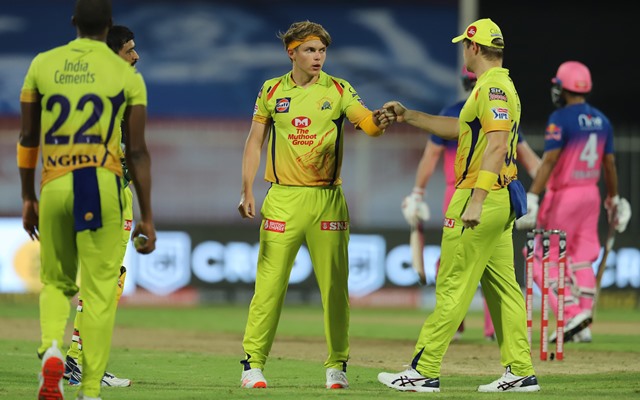 To win a match, a team must be alert and cash in during the vital phases. Well, this is where the Chennai Super Kings have choked. During their match against the Kolkata Knight Riders, they were off to a great start but Dhoni and the middle order were unable to rotate the strike regularly against the spinners.
Another instance where CSK could not keep it tight was in the game against the Rajasthan Royals. Even after making a comeback after Samson's onslaught, Ngidi gave off 30 runs during a death over, which gave the Royals the upper hand in the second inning.
During the recently concluded match against RCB, the Chennai bowlers gave sixty-four runs in the final four overs and a slow middle-order ensured that CSK lost the match by a margin of 37 runs. So, it is not the case where they have been performing poorly throughout the inning, rather the three-time champions have been choking during the vital phases of the game.
With another seven matches left for the Chennai-based franchise, the future looks bleak with multiple failures during the first-half of the tournament, haunting the men in yellow. Let us see what changes Dhoni makes to inspire his team for the greatest turnaround in the history of the IPL!