CSK is the only franchise that has marked its appearance in all the Playoffs in the year it appeared.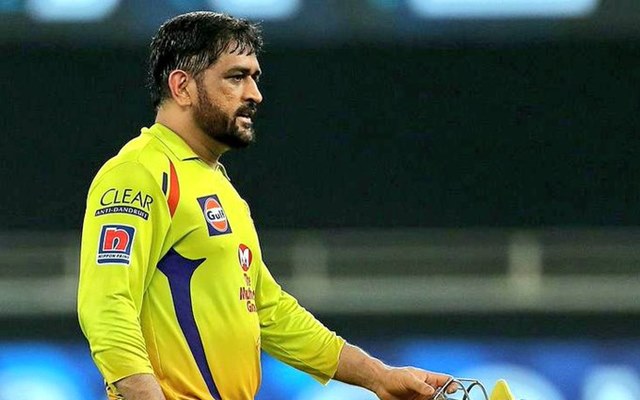 Chennai Super Kings (CSK) have enjoyed the ultimate level of fandom over the years in IPL; and why not, they have been giving the best from their backyard all the time. Winning the IPL title thrice in the history of this happening and competitive league is not an easy deal. But they've made it look so easy under the brilliant guidance of MS Dhoni. Moreover, it's the only franchise that has marked its appearance in all the Playoffs in the year it appeared.
It has also made its appearance in the eight finals out of the ten seasons played in the history of IPL. Having said all this, the team looked quite weak and out of the form during three matches in IPL 2020.
After kicking off the season on a winning note, the team saw its weaker side in three straight matches, and all the criticism started in the spur of the moment. However, the latest match of CSK saw the brightest stars shining for them, and the victory couldn't have been better as it came by massive ten wickets.
In the same light, let's see five pointers why CSK look strong yet again for their 4th IPL trophy:
1. Firm opening stand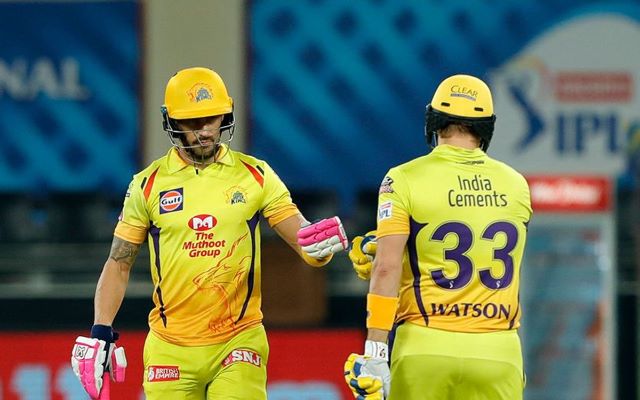 It was seen that MS Dhoni chose to chase the game while he won the toss every single time in his IPL 2020 outings so far. It came out well in the season opener where they dominated the defending champions to win the game. However, in the next three outings, the chasing game of CSK failed entirely, and losses were on a trot.
A firm opening stand was expected from CSK like every other year, and a lot of faith was shown in greats like Faf du Plessis and Shane Watson. There couldn't have been a better display of firm opening stand as to what CSK showed in their last match. Du Plessis and Watson gave all the strength CSK needed and led them home in the most stylish manner by stitching a robust partnership of huge 181 runs.
If Watson and du Plessis continue their stellar form like this, a great start can be given to the team, and it can be of big help while chasing or posting the target. The two great have always shown some classy form for the Yellow Army and seem like all the luck is back in the team after they stole the limelight in the previous match.