Though the game is of only 20 overs, to become a champion side, a team needs a quality leader.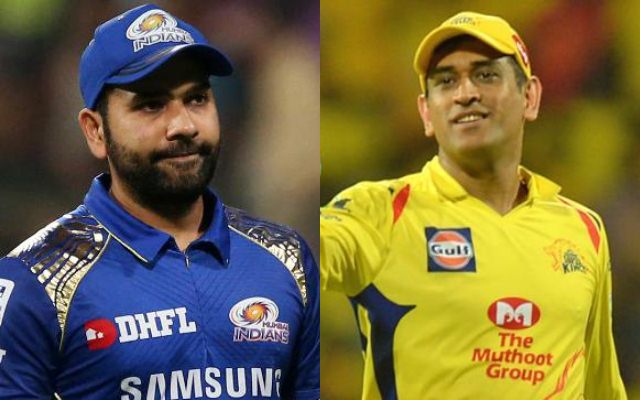 Ever since the first official T20 match played on 13th June 2003, the format has grown by leaps and bounds. Such has been its impact that now it has become the most favoured format of the gentlemen's game. It's fast-paced action and twists and turns have amused the fans around the globe. That's why several T20 leagues have become the most followed cricketing tournaments.
Along with its entertainment, the T20 cricket has also given new superstars of the game. Some of them with the bat and some of them with the ball. And apart from them, the format has also given quite a few iconic leaders to the cricketing fraternity.
Though the game is of only 20 overs, to become a champion side, a team needs a quality leader. Don't believe me, just ask teams like Chennai Super Kings and Trinbago Knight Riders who are two of the most successful T20 franchises. Hence, it is fair to say that it is only a captain who shapes a T20 team and brings championships to the locker room.
Here is the list of Top 10 T20 captains based on the number of trophies won:
10. Keiron Pollard – 2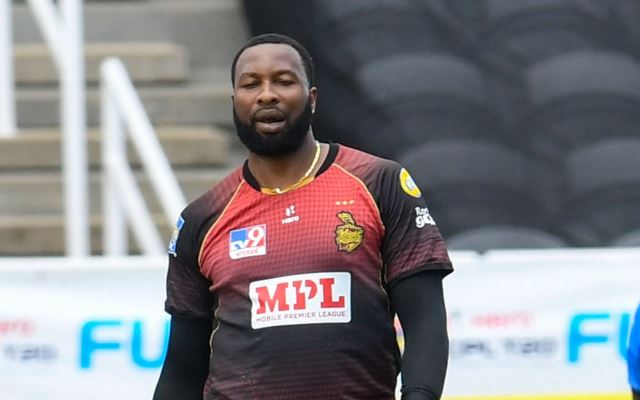 There is something about Kieron Pollard and his swagger, which just keeps growing and growing. Whether it is his nonchalant striking of the ball or his ability to win games for his team, he is only getting better with time like the wine stored in a cellar. The Trinidadian is an individual who has made some telling contributions to the modern-day game.
In particular, the all-rounder has been a torchbearer of the T20 format. He has played a record number of 516 games in his 15-year career. His numbers are also quite remarkable with a double whammy of 10000 runs and 250 wickets, only one to do in this format.
Amidst those numbers, the thing which people forget is that Pollard also has a smart cricketing brain. One can often see him discussing important tactics with his team's captains. For example, in IPL, where he plays for Mumbai Indians, Rohit Sharma falls back on Polly in dicey game situations. And it is because of his experience of leading T20 franchises.
By doing so, he has also won a couple of titles. The first one coming in 2014 CPL, where Pollard propelled the Barbados Tridents to the winners' podium. Then the history repeated itself in 2020 as he powered the Trinbago Knight Riders to their 4th title in the recently concluded CPL.
Under his captaincy, the franchise won 12 games in a row, a measure of his leadership skills. Coincidentally now, he is also the skipper of the country's T20 side. So one can only expect new highs for the island nation.