To add more spice and excitement to the league, IPL has come up with the mid-season transfer policy.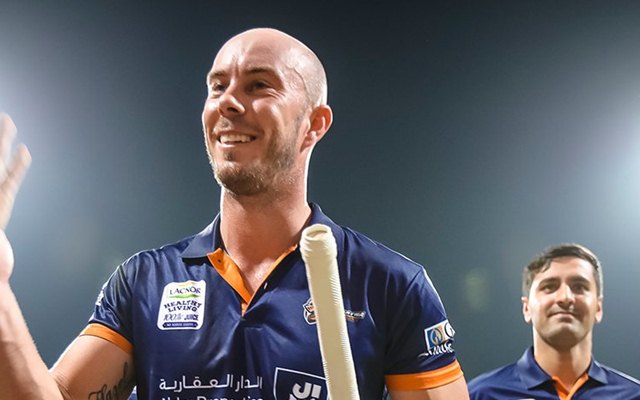 The Indian Premier League (IPL) has been a phenomenon in every sense of the word. It changed the way cricket was played, viewed and experienced. Over the years, we have seen a number of innovations in the cash-rich league.
This year's IPL, which was held amidst a pandemic, has already been a platform where we have witnessed extraordinary cricket, with some mind-boggling batting, bowling and fielding. Undeniably, It has been an action-packed few weeks.
To add more spice and excitement to the league, IPL has come up with the mid-season transfer policy. This policy, in its essence, will give franchises a chance, to trade players from their existing squad, who haven't had an opportunity to play for them and don't feature in the scheme of things either.
Here are the specific rules to be followed regarding a transfer– 1. The franchises will be allowed to sign a player from other franchises at the halfway mark of the season. 2. The player should not have played more than two matches till the halfway mark to be eligible for the transfer. 3. The transfer rule will come into effect once all the teams have played seven matches each.
Without further ado, let us dive in and look at one batsman each team can opt to trade:
1. Royal Challengers Bangalore- Parthiv Patel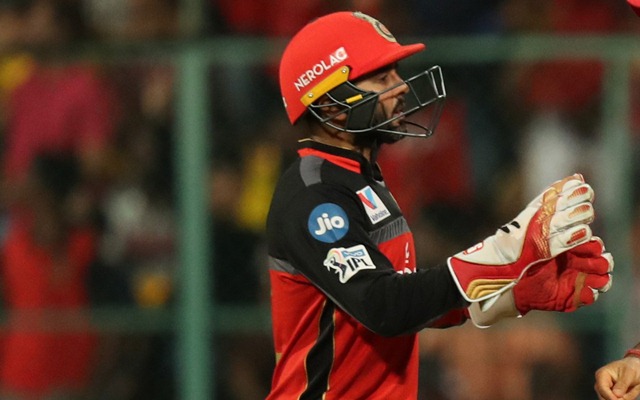 Parthiv Patel has been a part of several franchises since the very inception of IPL. He has already played for 6 franchises and looks like he might be heading towards a new one, quite soon.
Patel, an IPL veteran, has played 139 games and has scored 2848 runs. He had his most successful stint from 2015-2017 when he played for Mumbai Indians and his batting up front was an important factor which helped MI to lift the title in 2015 and 2017.
Both the years he scored in excess of 300 runs. In 2018, he was roped in by Royal Challengers Bangalore. However, RCB also bought the likes of Quinton de Kock and Brendon McCullum in the auction, due to which Patel got to play only 6 games. But in 2019, when RCB released both the players, Patel got the opportunity to play all 14 games, and did quite well, scoring 373 runs.
This season again, Patel has suffered a similar fate as he did in 2018. RCB roped in Joshua Philippe, a talented wicket-keeper batsman, and he played the initial couple of games. After his failure, RCB moved towards Ab de Villiers, a makeshift keeper, because they wanted to give young Devdutt Padikkal a shot at the top.
Unfortunately for Parthiv, Padikkal has made his presence felt and is unlikely that he will be left out now. With 2 possible wicket-keeping options with RCB, it is unlikely they will go back to Patel. Hence, he is one player that can definitely be traded.