All those players who haven't played more than two games are eligible for transfers.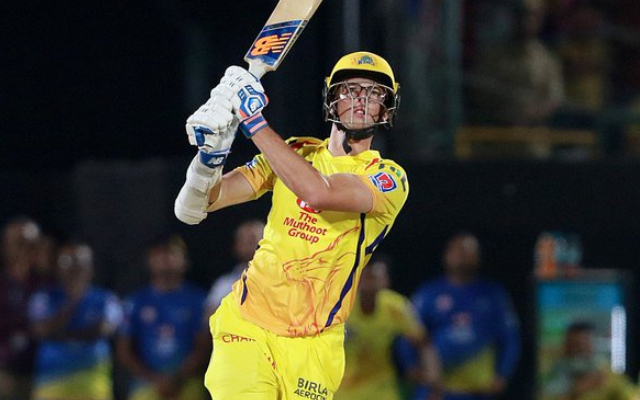 The Indian Premier League is an excellent platform for budding cricketers and veterans to showcase their skills in the shortest format of the game. The teams have a conducive environment where uncapped players can learn how to ply their trades from some of the best international players in the world.
This season, the BCCI has adopted a "football-style" mid-season transfer process. Following are the rules– 1. The player should not have played more than two matches when the transfer is taking place. 2. The transfer will only be applicable at the half-way mark in the league stage when the franchises have played 7 games each.
All those players who haven't played more than two games are eligible for transfers. This can be an excellent opportunity for these talented players to get a chance to prove themselves. At the same time, it could also solve the team's problems in specific domains. Following bowlers from each team could be up for grabs during the trading window.
Here's the list:
1. Dhawal Kulkarni (Mumbai Indians)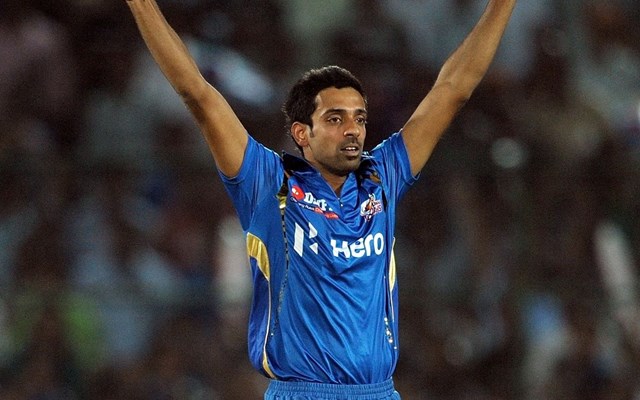 Local lad Dhawal Kulkarni has been around in the Indian Premier League since its inception. He represented Mumbai Indians from 2008-13, Rajasthan Royals from 2014-15, the now-defunct Gujarat Lions from 2016-2017, and then again Rajasthan for the next 2 years before he was bought back by Mumbai at a base price of 75 lakh in this year's auction. A veteran in the IPL, he has played 90 matches in his career.
He has not yet played a single match for Mumbai this season. With the likes of Jasprit Bumrah, James Pattinson, Trent Boult- all of which are in top-notch form- it is highly unlikely that he will get a go this season. His form in the past three years hasn't been exceptional as well, with just 13 wickets in 24 games at an economy rate of 9.45.
Teams that require a decent Indian pacer can look for getting him in the mid-season transfer window. He could prove to be the ideal replacement of the injured Bhuvaneshwar Kumar. SRH could seriously consider getting him, as neither of Sid Kaul and Sandeep Sharma have performed to their potential. Rajasthan also lacks a good Indian pacer, with Unadkat failing to perform for his side.