We have seen some close-finishes, as well as some dominating victories so far.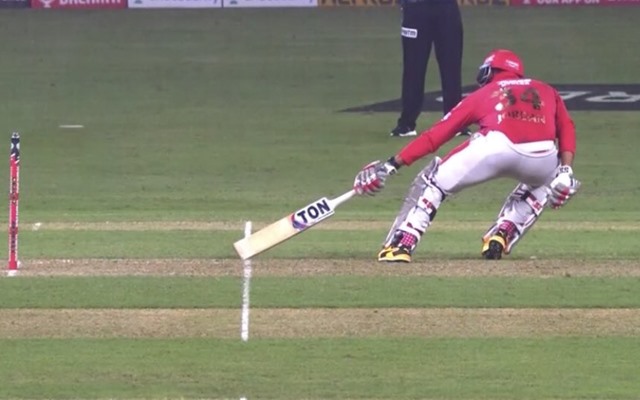 The 2020 edition of the Indian Premier League (IPL) kicked off last Saturday. This season has been extremely engaging one for the fans. We have seen some close-finishes, as well as some dominating victories.
The initial week has brought about some interesting topics of discussion. From the approach of superstars like Virat Kohli and MS Dhoni to the untimely demise of Professor Deano, the fans have had a lot to talk about right from the word go. Fans would be hoping for more excitement in the coming weeks. We have hand-picked five most-talked-about issues in the first week of this year's Indian Premier League.
Here are the 5 most debated topics in the first week of IPL 2020:
1. Cricketers and healthy waistlines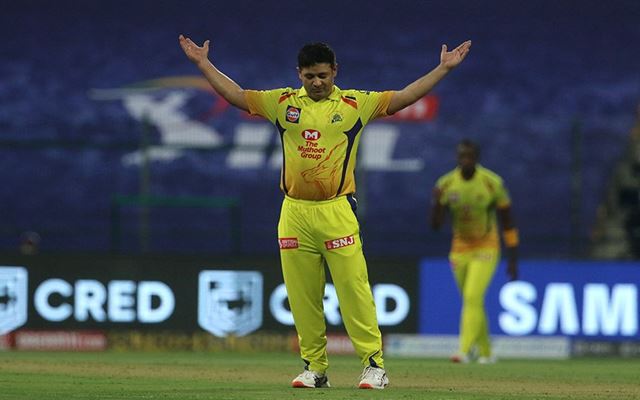 Cricketers like Virat Kohli, MS Dhoni and Hardik Pandya have shown how important it is to be fit as a cricketer. However, this season we have seen some cricketers who lack fitness compared to their counterparts. Several experts have pointed out the need for staying fit on social media.
Saurabh Tiwary looked almost unrecognizable when he walked in for Mumbai Indians in the first game of the season. Although he batted well and top-scored for MI, he struggled to take quick singles. Even the Indian vice-captain Rohit Sharma seemed to have put on quite a bit of weight in the Covid-19 lockdown. Piyush Chawla and Shimron Hetmyer did not look as fit as needed.
The season has just started, and for players to maintain their place in the Playing XIs, they would have to start taking their fitness seriously. Otherwise, they would be more injury-prone and will not be able to sustain for the course of 14 games.